Choosing A domain name is just like Choosing a brand just like we believe that when we are building a website we are equally building a brand. And now that you want to build your own brand you should make sure you pick a perfect name because brand names are not easily changed it has too many disadvantages to tamper with.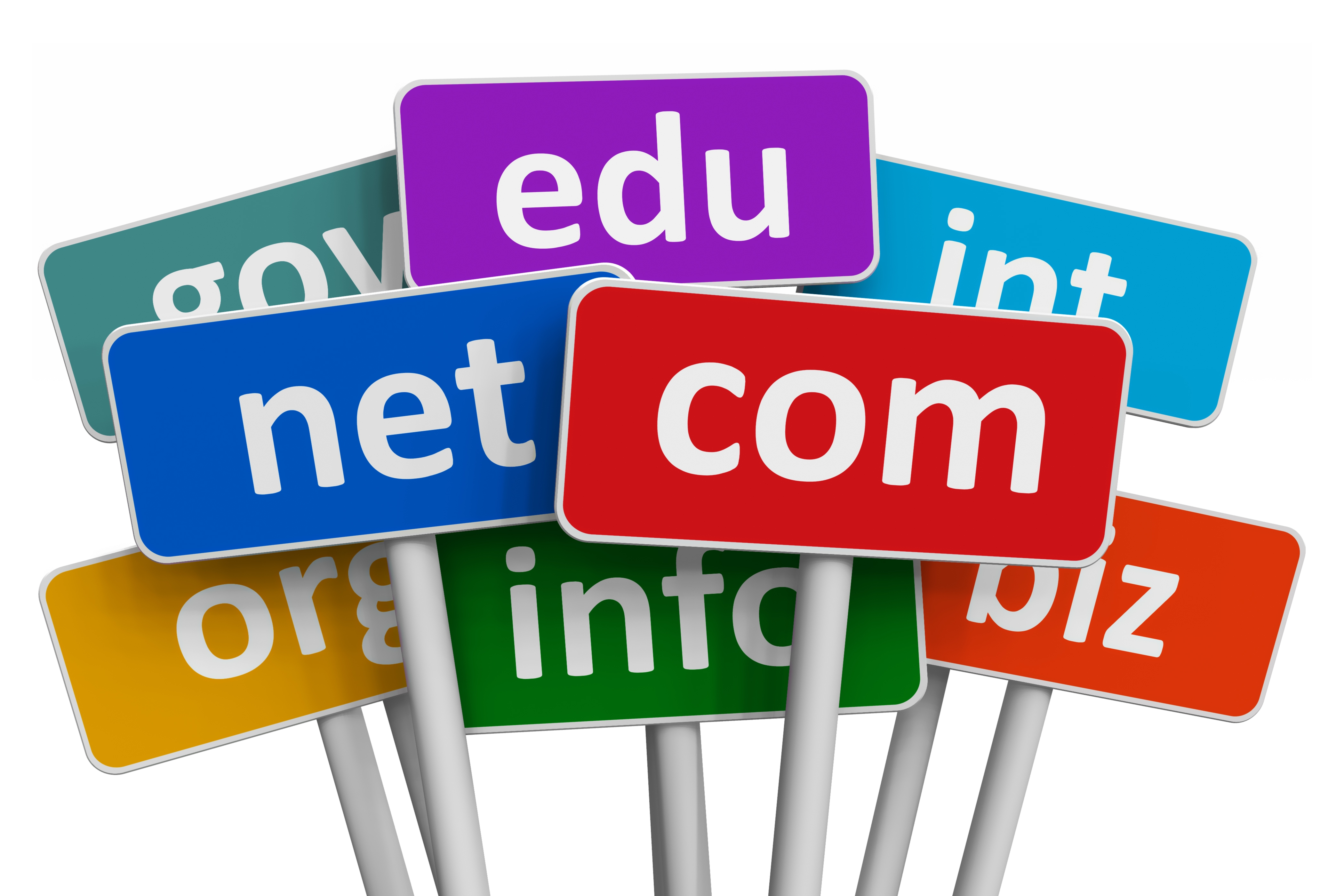 I won't want to change my brand name over and over again so it won't affect my online repute so i sat very well to make sure i pick this domain name you are reading from .( WordPressNigeria.Com) My aim is to teach Nigerians how to create a self hosted WordPress website in Nigeria and to rank for any keywords similar to WordPress Nigeria that's just my vision in summary and that's why you see my brand name very easy to promote.
I see many newbies make mistakes in Choosing domain names. some even go ahead to use their names as website name when they aren't creating a self profile Website. You are targeting global audience and you are using your Local Yoruba Name or so to create a website lol it will be easy for you and your Yoruba fans to access but trust me the foreigners will find it difficult to access your website maybe because they can't remember the ugly spelling or so..
I wrote a similar article to this where i stated How to Choose SEO Domain Name and you are asking why am concentrating on Choosing Domain names for your brand? Don't be surprised at my focus on this because Your domain name is the first thing to think of when you want to create a website and it's needless to say "that a bad domain name can affect your brand in every aspect and deal."
Hope you agree with me? if no let me give you an instance. Can you buy from a website with names like Fraudstars.com, Scammers.com, Moneymongers.com, thiefs.com and so on? hahahahahah don't laugh here am serious. You may say yes you can buy from them but you are only saying it out of jest.
This Article Will help you with the tips on how to choose a good domain name for your brand. Now let me show you the qualities of a good domain name before you go ahead to pick one for your new website
Must Consider Factors When Buying A domain Name for your brand
Make it Easy to type
Keep it short
Be memorable
Use Keywords
Don't forgot Your Targeting
Deviate numbers and hyphens
Protect Your Brand
Be smart to buy it
Easy To Type:
Don't use slangs and abbreviations in your domain names people may find it difficult to spell. E.g ( expres Vs Express ) or U instead or You such words can make people spell your domain wrongly thereby redirecting your traffic.
Keep it Short:
Easy and short domain names are easily remembered compared to long domain names (they can be very hard to spell) so keep your domain name short.
Make it Memorable:
Make sure your domain name is memorable and not easily forgotten even after the first visit to your website let people grab your domain name.
Use Keywords:
Learn to use keywords smartly inside your domain name but don't violate googled polices in expense of doing this. For example, if your brand is that of a glass replacement business, you may consider registering domain names like GlassRepair.com or GlassReplacement.com. or something similar.
Your Targeting:
If you want to create a website for your local church in Nigeria and you need only Nigerians to know about this it will be necessary you target just Nigeria with your domain name and that's why you see .com.ng or .Ng domain name such domain names are very good Nigeria targeting. But if you want to target global audience you can pick top level domain names such as .com, .net, .org etc and make your targeting globally with your domain name.
Your targeting is to ensure your visitors are not limited.
Avoid Numbers and hyphens:
instead of choosing a domain name like WordPress-Nigeria.Com. or 160WordpressNigeria.Com it will be more memorable and branding look to pick WordPressNigeria.Com. this will be very easy to remember and also keep your SEO intact because they keywords are not altered.
Protect Your Brand:
Protecting your brand is not going any extent but just making sure that your domain name is protected from exact match domain by your competitors. E.g after buying WordPressNigeria.com , Your competitor may want to compete with you so they go ahead to buy WordPressNigeria.Com.ng did you know that can do you a very big harm ? So to protect such instance just Make sure you secure similar domain names by buying them as well to make sure no one does.
Be Smart To Buy:
You aren't the only one thinking of that brand name. So be smart to pick the domain name and buy it before someone out there buy it before you.
Just like you are thinking so someone else is doing. The only way to secure a domain name is not the have it in your mind but to pay for the domain name by making purchase of it.
Quick Notes About Domain Names:
A domain name is the name of your website and it's what people Know your site with e.g KingsWeb.com.ng, WordPressNigeria.com etc

You can Change your domain name later buy buying another one for the same website but it has too many negative effects therefore i recommend that choosing a better one once and for all is the best option

When You change your domain name your contents still remains. It won't affect your domain site contents.
You can buy domain names from DomainKing.Ng , Godaddy.com, and many other domain registrars.

After You domain name expires another person can buy it if you didn't renew it after sometimes so make sure you aren't a victim of this

A domain will last as long as you keep renewing it. And also you can move a domain name from one registrar to another I.e if you register your domain name with one company and you don't like their services again, You can move your domain name to any other domain registering company of your like.
With the above tips You can now go ahead to register the best domain name for your brand. Hope you like it? if you do please don't forget the share with your friends they might also be in need of this article so help a soul with your share and drop as many comments as you can we are here to attend to your comments.
Partner Posts